Our Mission
For over 17 years, LBO Associates has provided fine art, framing and installation services to companies and residential clients who wish to enhance their environments with quality art at a fair price.
Providing any kind of art from a Picasso to a poster, it has been our pleasure to assist offices, developments, medical facilities, hotels, corporations, residences and even yacht owners in finding the most creative and appropriate art, framing solutions and sculptures for the kind of investment they wish to make.  We want to be certain our clients are satisfied and have what they envisioned or desired.
Our process starts with you...
3: Selection & Acquisition
4: Delivery & Installation
First, we get to know you, your likes, your desires, your wants, your space and your budget.  If you're a business, we will talk about the image you want to present, the space you need to decorate and your budget and time requirements.
A job site preview or visit to a residence is a preliminary step to orchestrate the style and medium of art as well as blueprint the arrangement of artwork in the most complimentary locations.
Existing art collections can be inventoried and valued by a reputable appraiser.
Once we have a thorough understanding of the project requirements, we will develop a plan for implementation.  This plan will illustrate and document the quantity, type, size and location of art needed for your project.
Creative custom framing and matting choices include wood, gilded, hand-made, metal, and color moldings as well as beautiful French matting.
When a client is moving or redecorating and has an existing art inventory, we can remove, reframe, and reposition the art. When needed, pieces that complement the existing art can be added.
With the scope of the project defined, we start the process of selecting art for your review and approval.
Once your selections have been made, we acquire or commission the art on your behalf.
Acquiring artwork is a reflection of personal taste which can be satisfied by one of the many accomplished artists who we can call upon to provide a unique piece for you.
Whether on fine art paper or textured canvas, our museum quality reproductions of artwork and photography are done with the highest attention to detail.
Our team will work with you to schedule the installation of your art at a time convenient for you.
Installations can be performed and scheduled as a part of larger construction projects and will be performed by our   insured installers.
Our installation expertise ensures that your art works are put in place safely and correctly.
We are Knowledgeable in all Mediums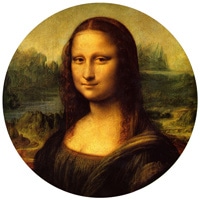 Paintings
Painting is the art of creating pictures by applying color to a surface such as paper, canvas, and wood.  There are three main types of paints: watercolor, acrylics, and oils. Paintings are traditionally divided into five categories or 'genres': History Painting, Portraits, Genre-Painting, Landscapes, and Still Life.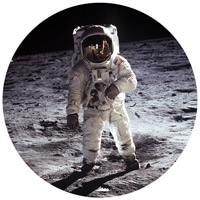 Photography
Photography is the art of capturing and processing images on film or digitally.  Images can be black-and-white, sepia, or color and can be printed on a wide-variety of media such as paper, canvas, aluminum, acrylic/plexiglas, bamboo or gatorfoam.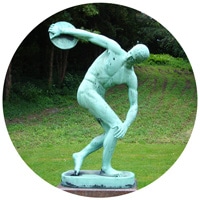 Sculpture
Sculpture is three-dimensional art created traditionally by two main methods: carving material such as wood or stone, and modeling forms by adding pieces of material such as clay. Sculptures can be Reliefs, Free-Standing, Kinetic or Assemblage (pieced together from found or scavenged items).
Commercial or Residential… We can help!
Corporate Art
Corporate art can create an image relative to the atmosphere, kind of business or design of a facility or make a statement about a company. Our team makes certain to understand the needs and culture of each client so that we may provide art art which is appropriate for the environment and meets the goals of the organization.
Corporate art packages are created to enhance important areas such as boardrooms, lobbies, hallways, and offices by taking into consideration company image, facility design, and budget.
For those looking to purchase large quantities, volume art and framing packages are available to work within your budget.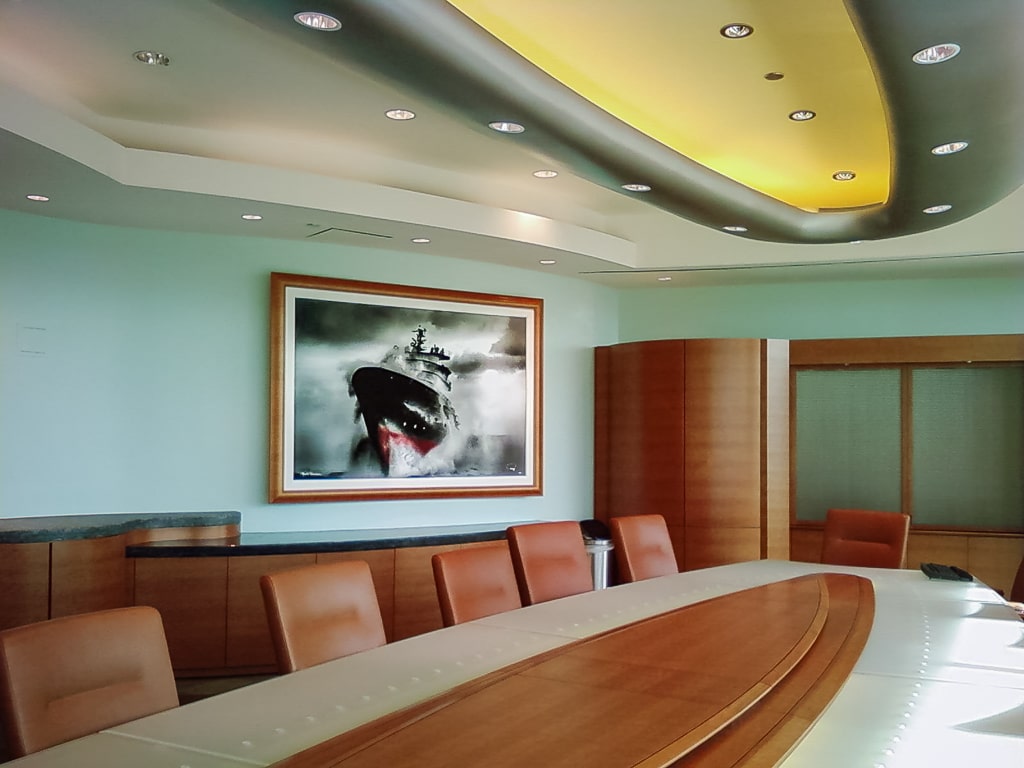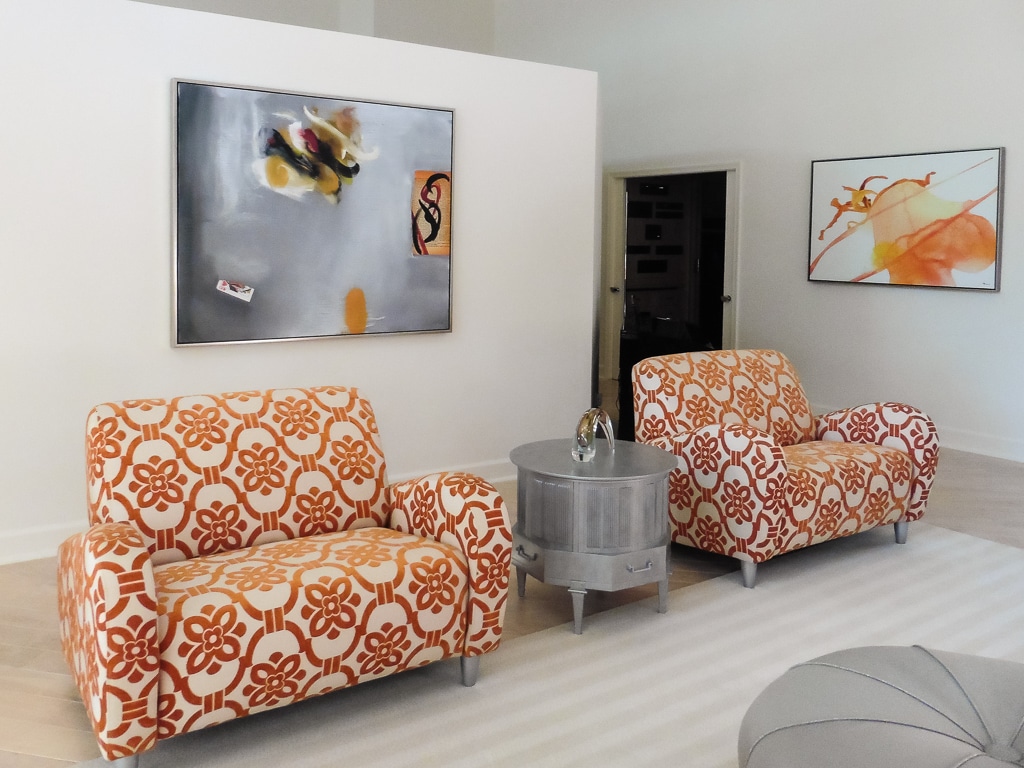 Residential Art
Residential art is more emotional and personal and often covers a much broader range of ideas, themes, styles and colors.   Our staff possesses a diverse repertoire of artistic styles and techniques to offer.  We understand the complexities of  selecting art for your home and we take great care to ensure your needs and investments are protected.
In addition to our consulting process outlined above, we also offer several other art related services.
When a client is moving or redecorating and has an existing art inventory, we can remove, reframe, and reposition the art. When needed, pieces that complement the existing can be added.
Recondition your artwork to its original state with our premier restoration and cleaning specialist.
Existing art collections can be inventoried and valued by a reputable appraiser.
Transform your home or office with expert painting services including mural painting, faux finishing, and decorative painting.
Allow us to help you with your art needs.